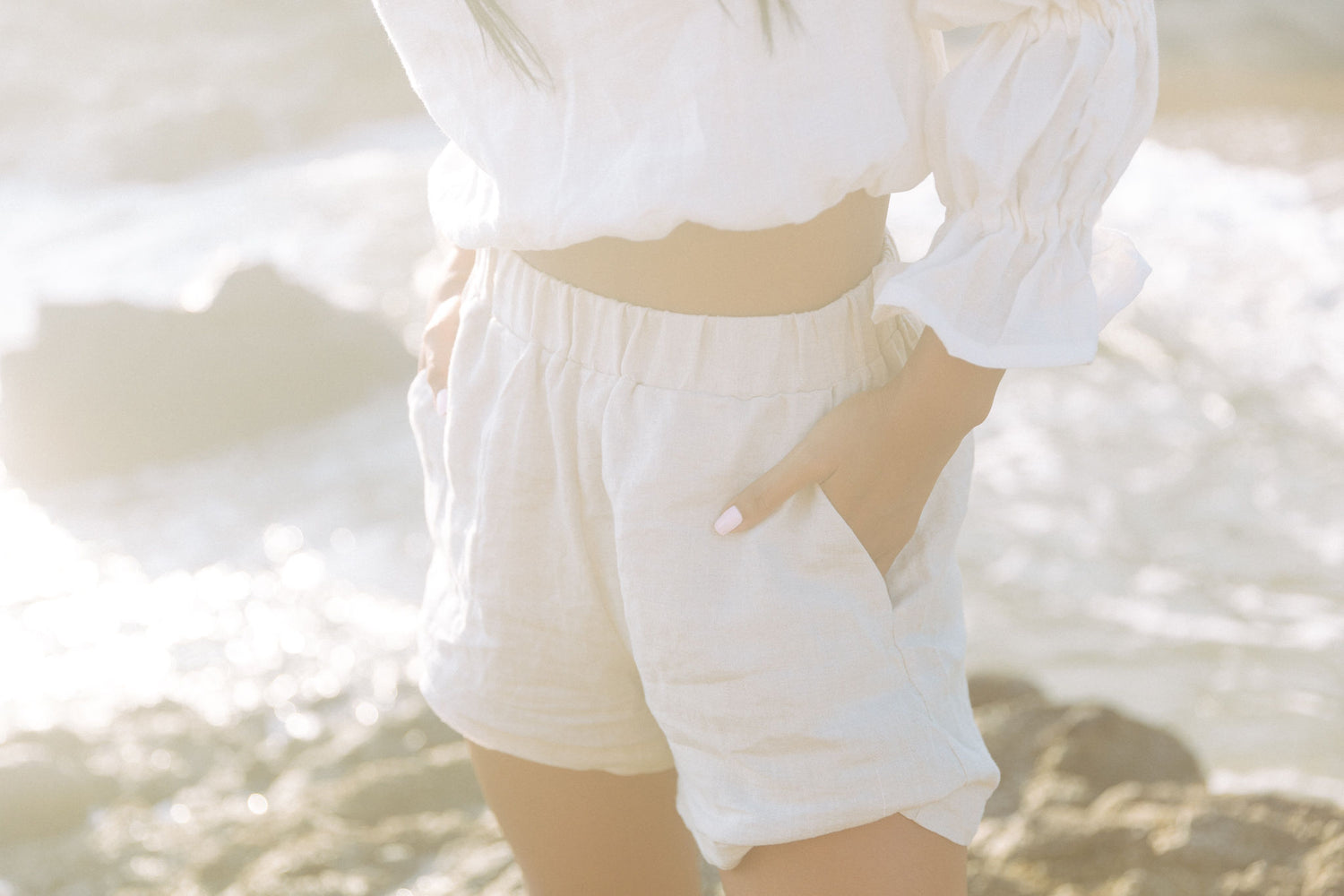 UNCOMPLICATED
Because every garment is pre-washed and pre-shrunk, you know exactly what you're getting. No harsh dyes or chemical smells. Just clean, honest clothing.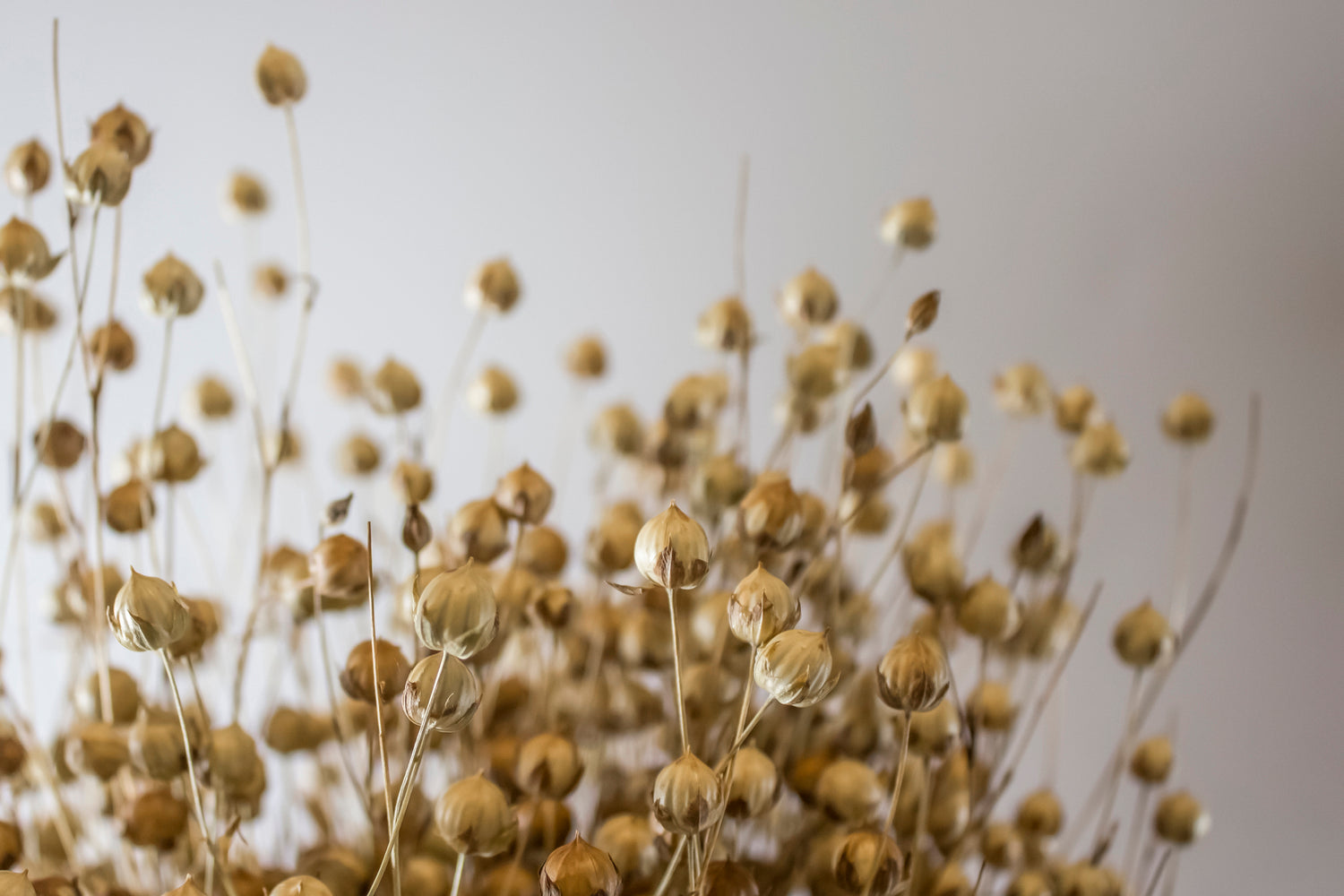 NATURAL
Every piece is created using non-toxic, natural, biodegradable fibers and low-impact dyes. Making it as safe for your skin, as it is for the environment.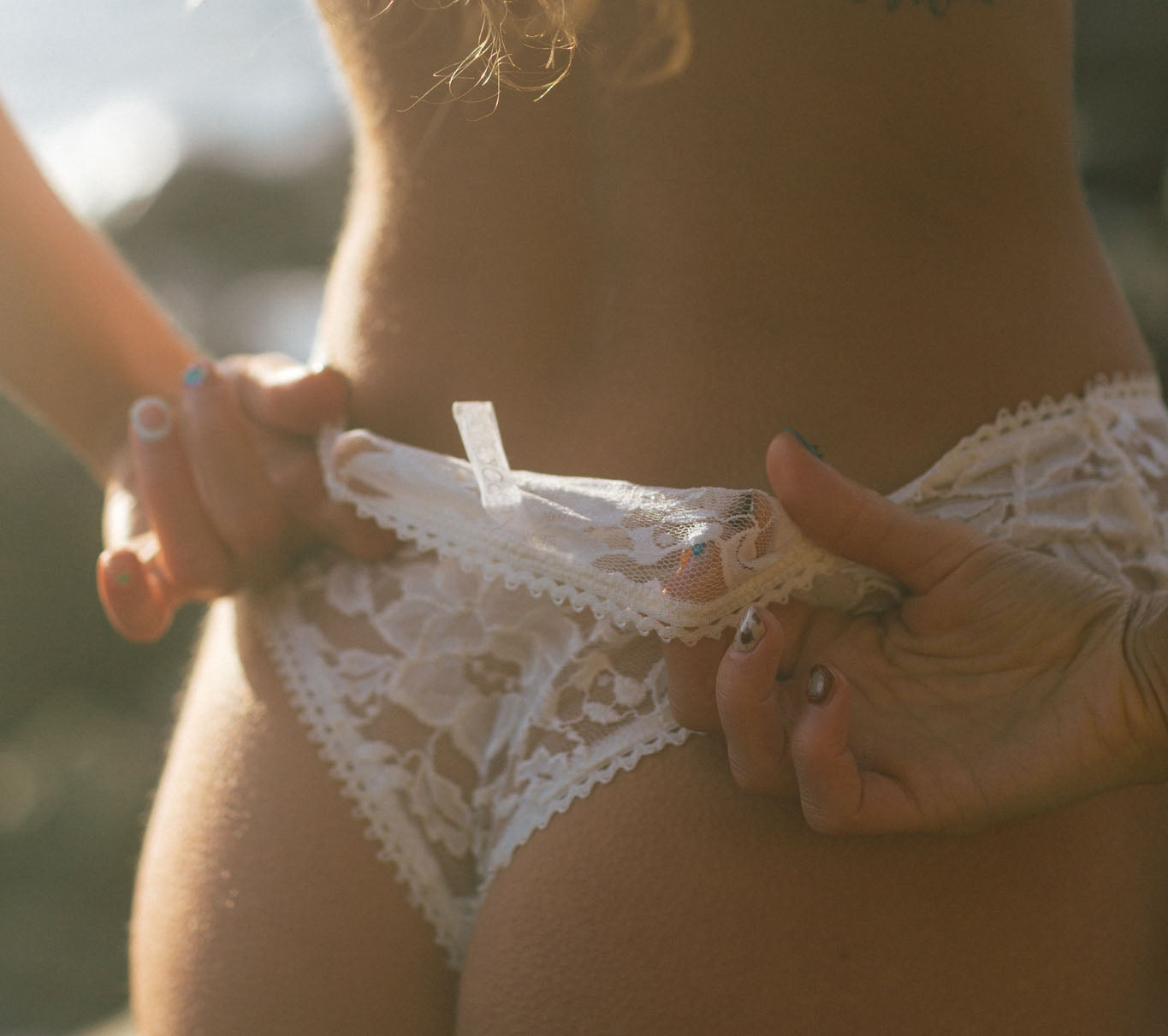 SUSTAINABLE
Everything we make is designed and stitched in-house. By doing so, we take a stand against cheap and unethical labor, eliminate excess waste, and focus on the quality of our goods. Every garment is hand cut and sewn in small batches at our small studio.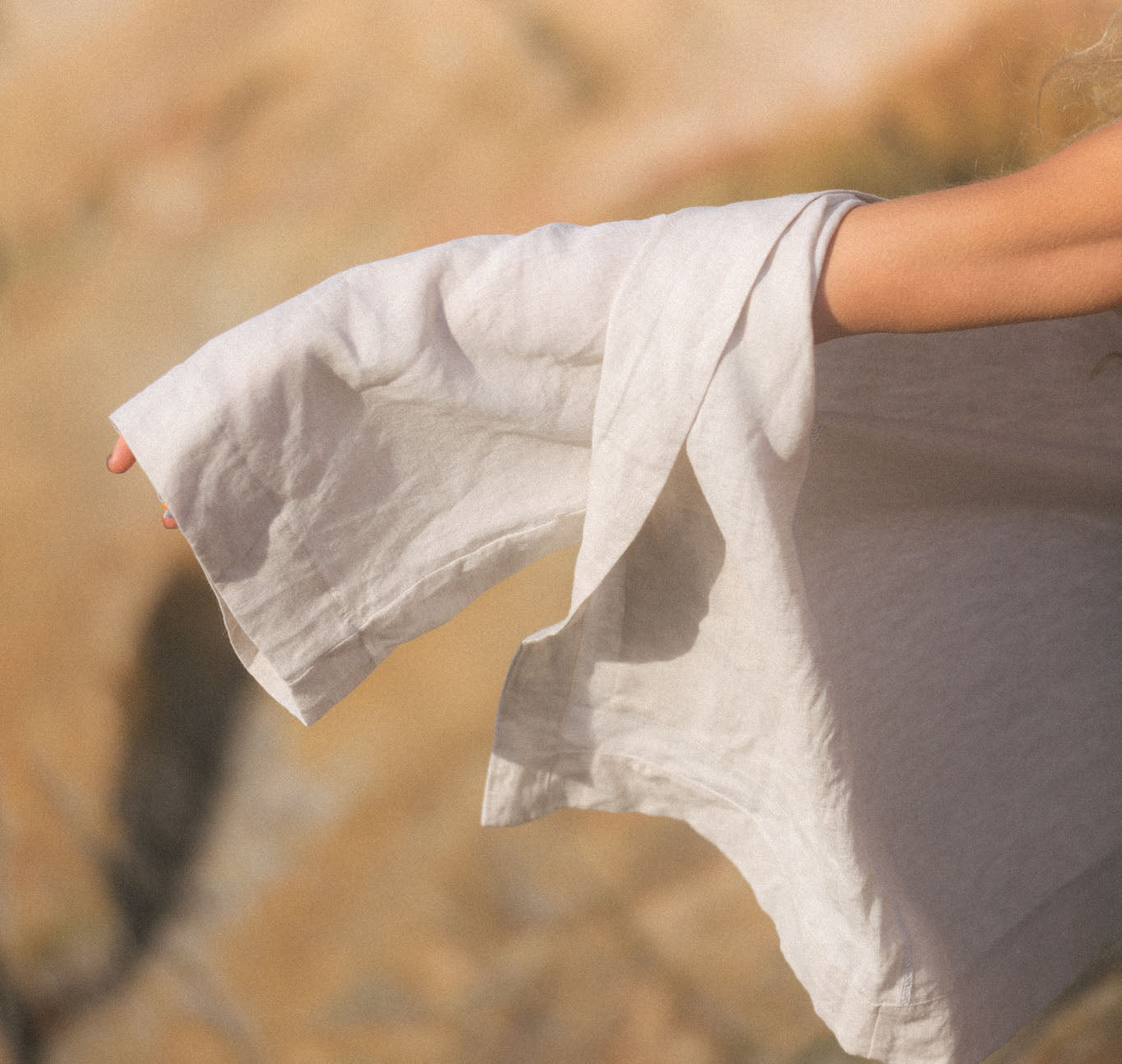 ESSENTIAL
Pare down your wardrobe and simplify, with the essential pieces in an intentional wardrobe. Effortless styles combined with a thoughtful color palette, allow you to create countless combinations with overall fewer pieces.
Buy better. Own less. Wear often.
Our Story
I was born and raised on a tiny island in Hawai'i. In the middle of the vast Pacific, surrounded by sun, saltwater, and lustrous green beauty ─I was given a childhood that taught the value of creating, cultivating, and self-sustaining. From this simple way of life, and a deep seated respect for nature, Kepola Design House emerged. It was created with the intention of returning to a more thoughtful and handcrafted approach to fashion. Like the way things used to be, once upon a time...
READ MORE
Our Impact
"I believe in a circular economy. Designing with an end in mind, and knowing the lifecycle of our garments before they are even produced. By limiting our production to small batches, we are able to produce better quality pieces, with more intention and significantly less waste.
For me, sustainable standards and practices are not a choice. It's not optional or trendy  anymore, it's the only way or nothing at all. That's what it's come down to."
-Autumn Tyler, Founder & Designer
LEARN MORE
Don't Take Our Word For It...
"It's important that regeneration, sustainability and ethos are woven into the fibers of a company for me — this is why I keep coming back to Kepola Design House. Their pieces are beautiful, timeless staples made to stand the test of time. I've had some of my pieces for five years & keep adding from their new collections because they're what I feel most confident in! The linen gets softer with age and each garment grows with you through various stages of life, which I love."
-Elana Jadallah, Environmental Advocate
@elanaloo
Our Guarantee
At KDH we aim for you to have the best experience possible.
That is why we guarantee that in the unlikely scenario that your linen items shrink after their first wash, we will give you 100% money back, no questions asked.
We're that confident in our processes and ensuring that your favorite clothing stays that way.
Happiness. Guaranteed.
SHOP RISK-FREE